Loved By Many, Trusted By All - Your Haven for Superior CBD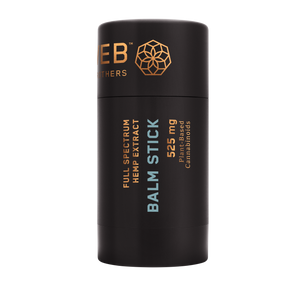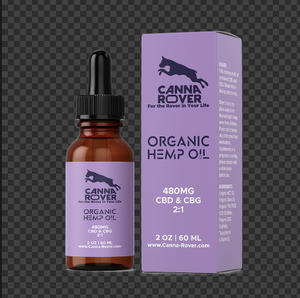 MORE CBD PRODUCTS
Bring sparkle to everyday life with our amazing collections of different cbd products.
SHOP NOW
about us
At Levitate, our mission is to provide a handpicked selection of CBD products that embody unwavering quality, resulting in a loyal community of satisfied enthusiasts
Myriam's Hemp Enhanced CBD FECO
Why Choose Myriam's Hemp Enhanced FECO? Traditional FECO, or as some call it RSO, has the reputation for being a black/dark color, extracted with harsh chemicals. The downside of oils being made in this manner is that in the extraction process using these harsh chemicals and the heat used creates carcinogens in the oil which gives it it's characteristically dark color. We recognized this problem and have come up with a propriety system that will allow us to remove those harsh and potentially carcinogenic compounds. Our Enhanced FECO is a beautiful golden color, and contains a vast array of cannabinoids, terpenes, flavonoids, and plant matter that will maximize your benefits without adding unwanted negative compounds.
what customers say about us.
Love your stuff, the quality is incredible everytime. I had to tell everyone to shop from this brand they're the best.

Jessica William
Levita Boutique is the best when it's come to quality quality cbd products. Thanks for the great work.

Paul david
Customers service was great they always respond to any of my enquiries and their shipping was so fast. I recommend them.

Brian pearl
I recently visited this website to buy cbd oil for my dog, and I was so impressed with the selection that I ended up buying a large basket of items. I was amazed by the variety of choices available.

Shirnett
The customer service is spot on, very high quality products and far more personalized overall then 99% of the others out there 👌


Millan